Strong and Diverse Technology Competency
Keeping abreast of the evolving web technologies, we have been continuously shaping our services to meet the growing demand for fast, secure and interactive websites.
Full Development Team
From 3 full-time developers.
1 Architect (original designs from Alex Katiraie with more than 30 years experience in UX/UI Design, software design and implementation) and two coders with more than 16 years experience as main developers
Ready to code from Day 1
Free Timely Support and Updates
Our passion for pixel perfect user interfaces combined with our deep HTML5 expertise allow us to build highly responsive and intuitive user interfaces for PC and Mobile web devices.
Bring Expertise Home
Our iterative process combined with our open and lightweight technology approach is optimum to transfer expertise to future in-house developers on the go, giving you the best of both worlds of time to market and building in-house expertise.
Our work reflects our dedication and quality of our work
We simply create projects with simplicity for the user with latest technology and program for maximum support.
How it Work
You send us your requirements, we send you back the URL to your application

Continuous support:
Creating new features
Enhancing scalability and performance to welcome the growing number of visitors and data
Improving the website structure to better address user demand
Increasing compliance with SEO standards for advanced content marketing strategies
Web app development and integration
Enriching your website with out-of-the-box and custom social networking apps, payment solutions, advanced analytics and other tools to increase user engagement
Mobile-driven development
Adapting your website for mobile phones and tablets of all platforms and screen sizes as well as using the portal as a back-end for a mobile app
Secure, scalable and optimized for high performance, anticipating business growth and security challenges
Mobile-friendly and offer a responsive web design across all browsers and screens
Easy to manage for non-technical users owing to predefined content formatting styles (headings, paragraphs, multimedia and so on) and a smooth navigation between various kinds of digital assets (texts, images, videos and others)
Interactive, media-rich and personalized to make your visitors stay always engaged
Automatically integrated with business systems (CRM, ERP, e-commerce and so on), social media, data analysis tools and mobile apps
Why people choose us?
People choose us because we don't just design websites. We don't just do plain vanilla SEO. We have extensive marketing and real business background (most our team members have MBAs). We have more than 15 years marketing and PR background prior to the Internet (1982-1997). We applied our marketing knowledge and mixed it with Internet Marketing to build our success. We were the first to recognize the differences between past marketing rules (prior to Internet, marketing was basically based on psychology of extrinsic motivations.) Since the Internet, we realized successful marketing is based on fostering the website visitor intrinsic motivation. We have mastered this marketing and branding technique during the past 7 years.
We are certified for all the Google and Bing Advertising Platforms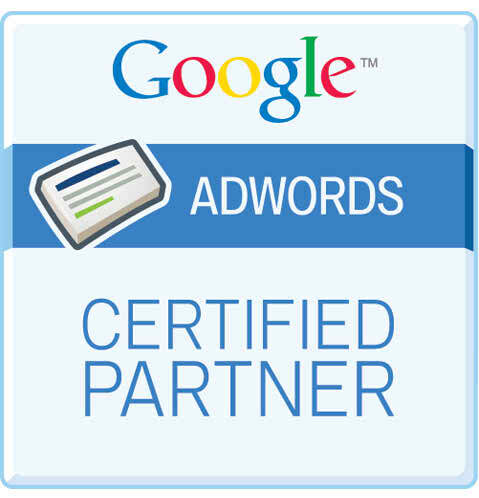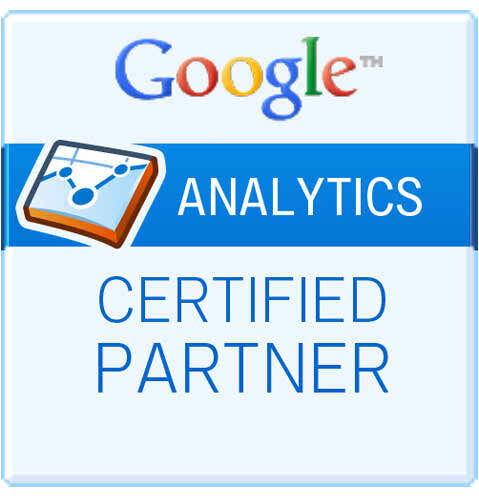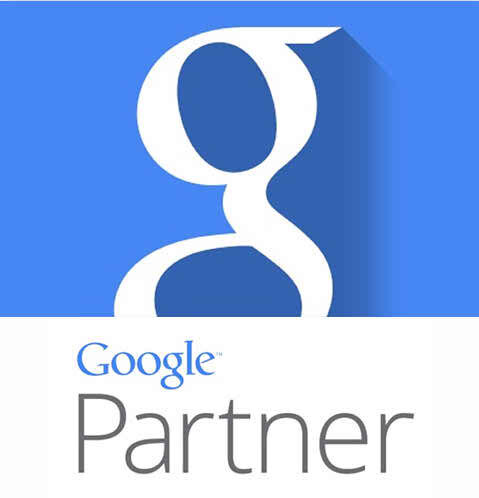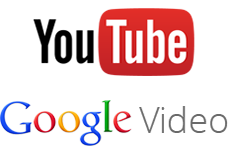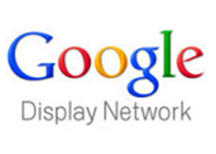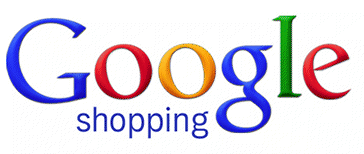 error: Content is protected !!