18 Billion Devices will be connected by 2018 – 5 Billion PC, Tables, and Mobile in 2015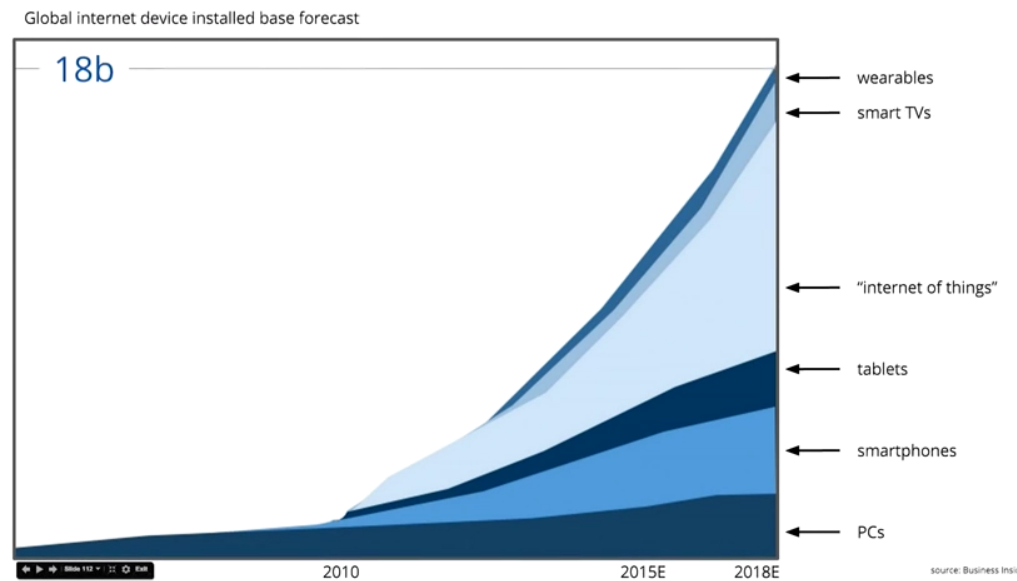 90 percent of population over 6 years old will have Mobile by 2020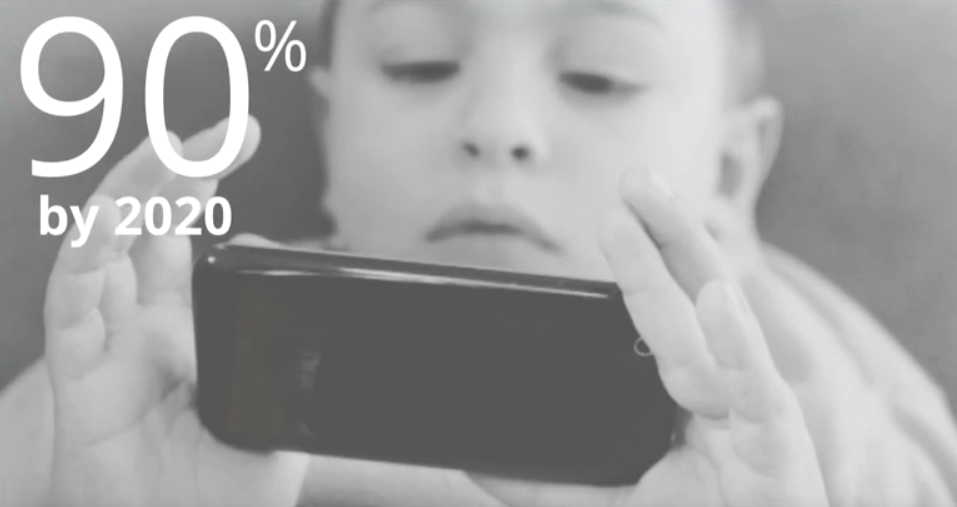 Things are changing –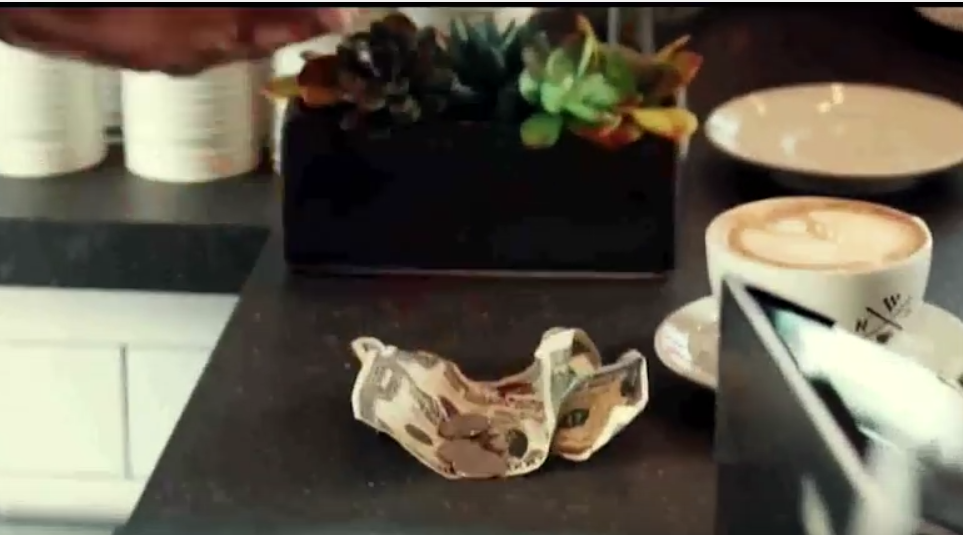 Paying with Phone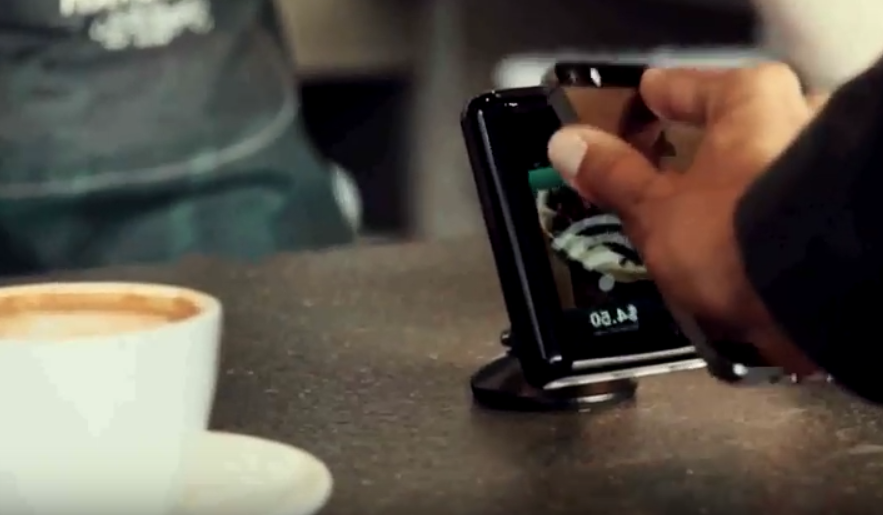 Maps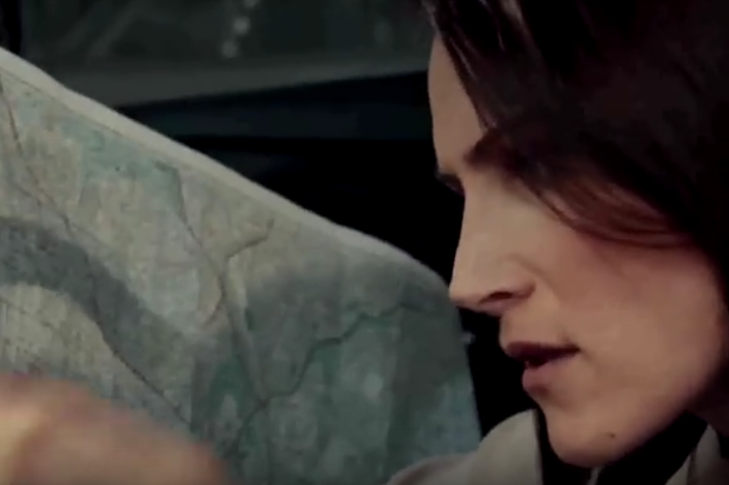 No More Maps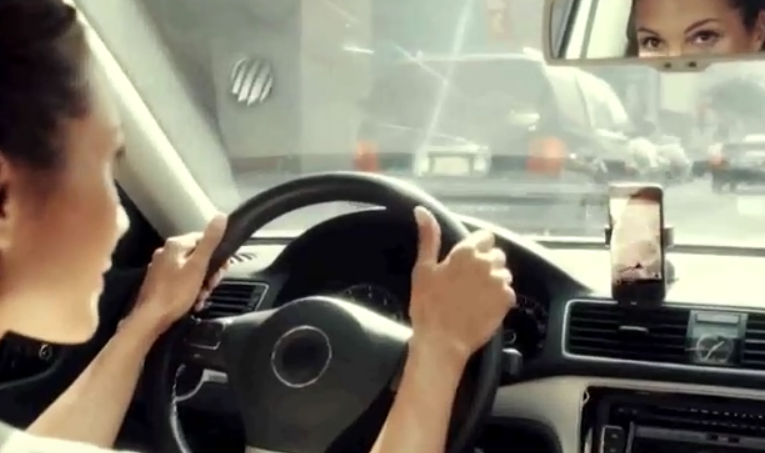 Bypass Hotel Front Desk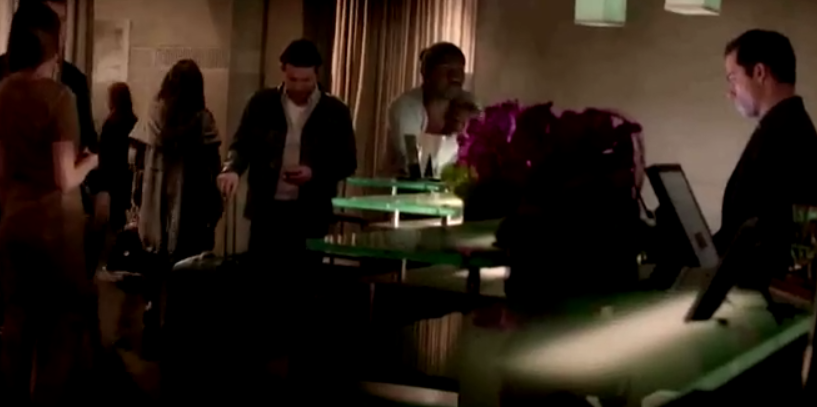 Open the Hotel Room Door with your smart phone Even Hotel Rooms with Mobile – Starwood Hotels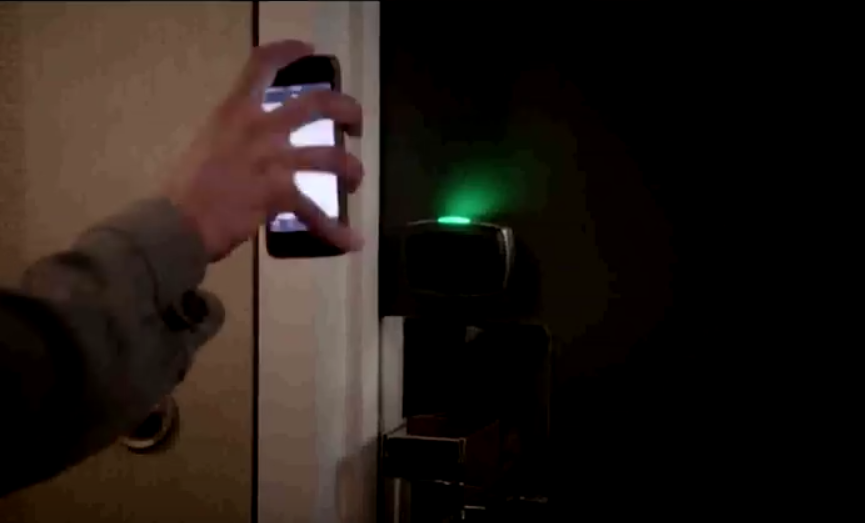 One campaign for all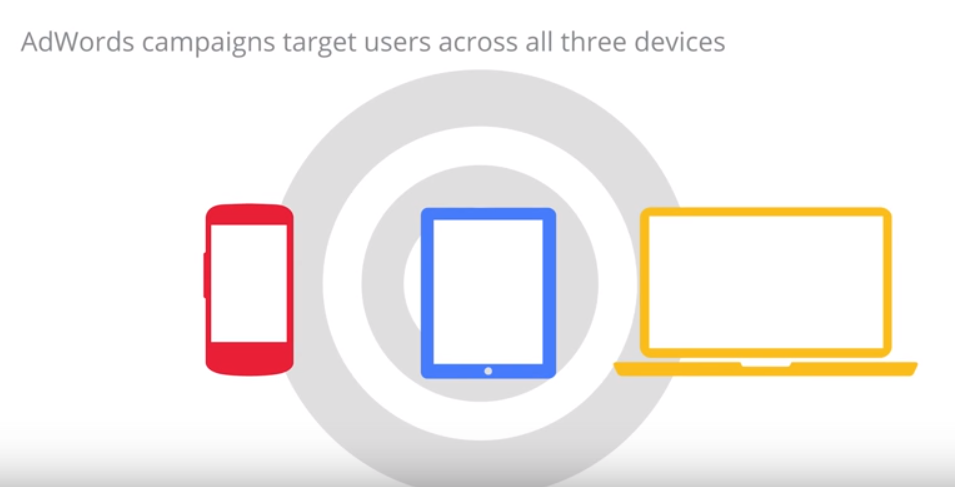 Mobile Display Ads Image size is 320x50 mobile specific ad size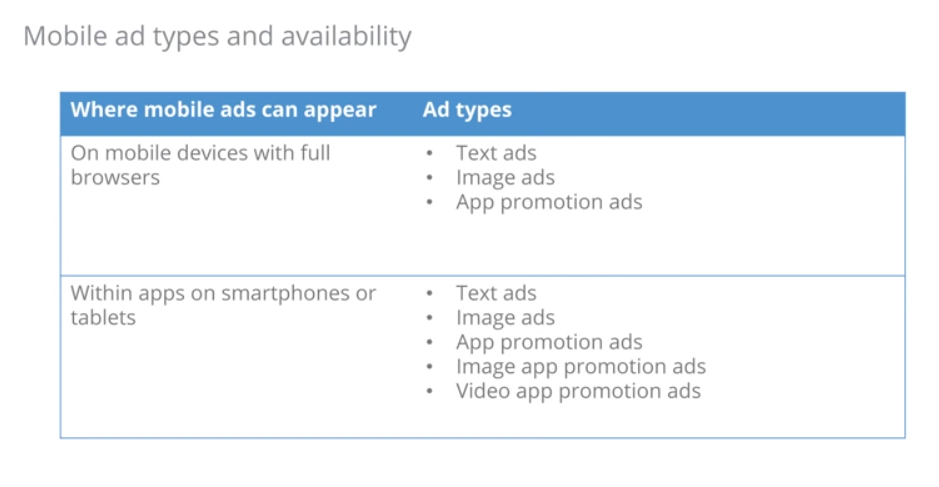 Home Depot has done a great job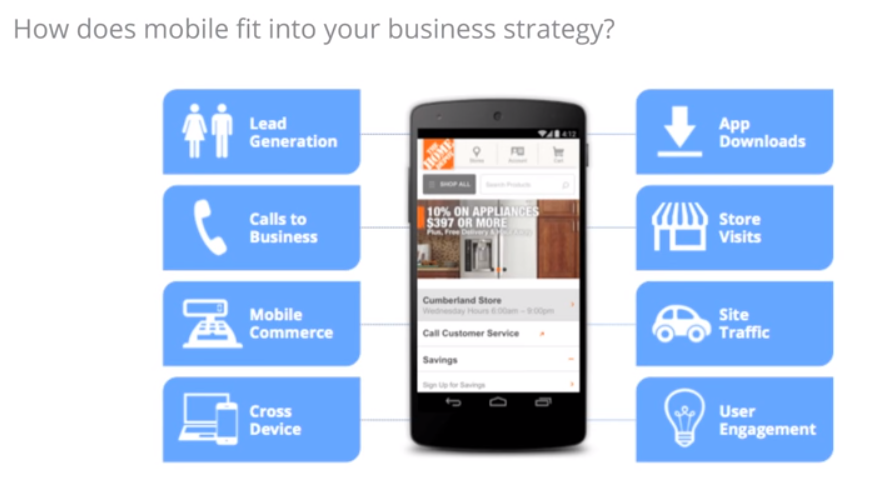 Call Extensions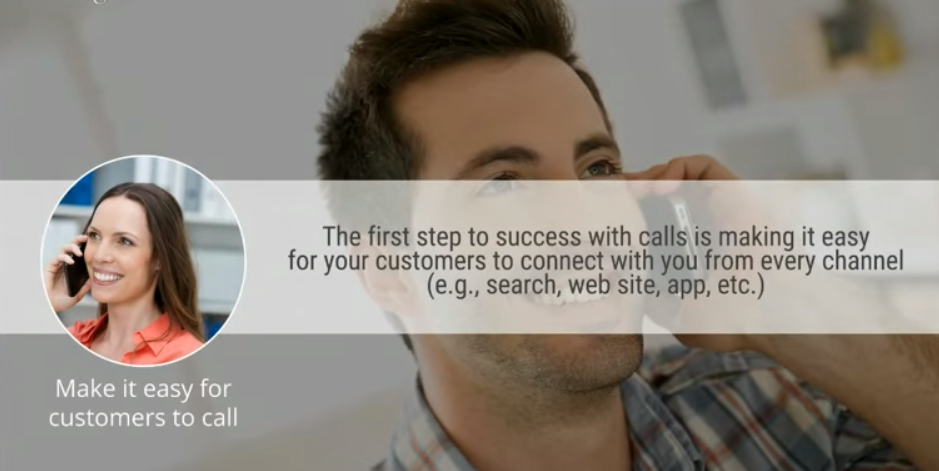 Google Says: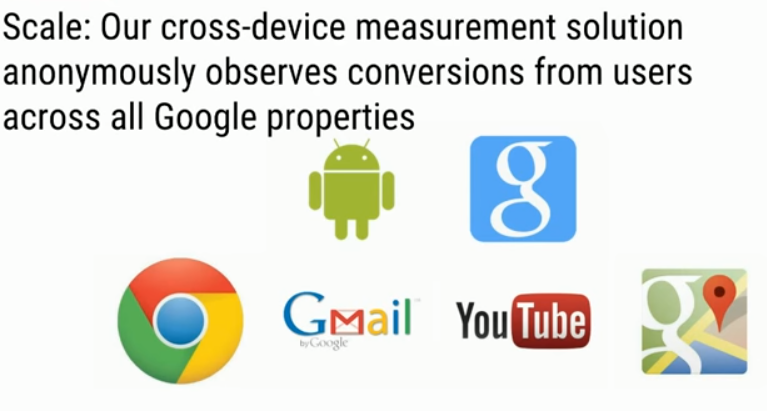 Measuring ROI – conversion optimizer lets you set cost per install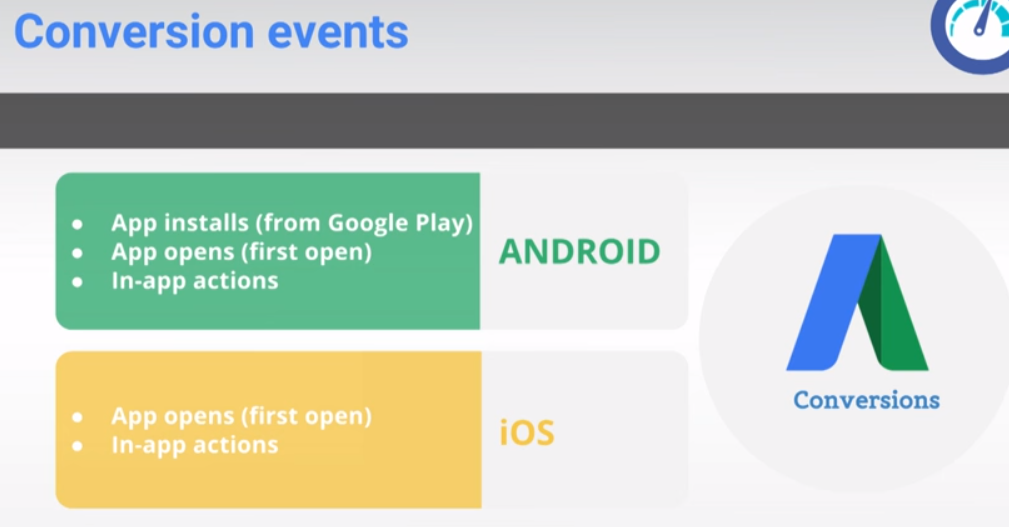 Conversion in the app – tracking events – Needs Integration in the app

SDK method – shows install and lunch

Conversion installation instruction _ tools - Conversions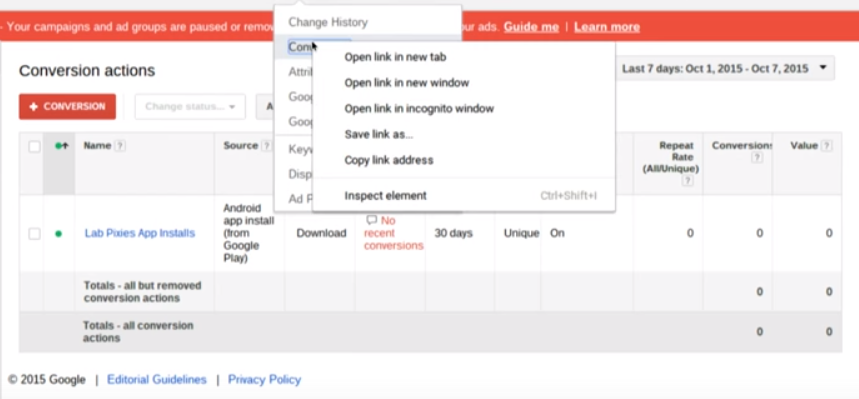 Choose apps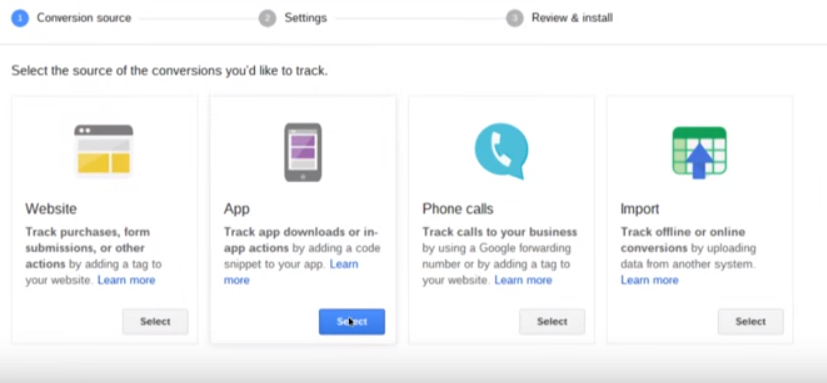 Choose android – choose first open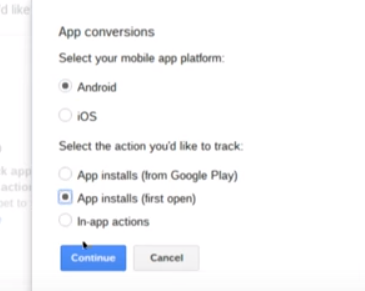 Pick a name:

App is free – don't assign a value

Look up your app

Optimization by default is off

This is for server to server – no need here

Time to place the code in the app SDK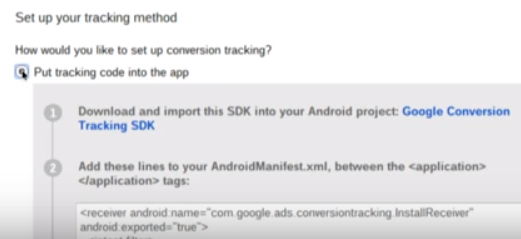 Now server to server: for IOS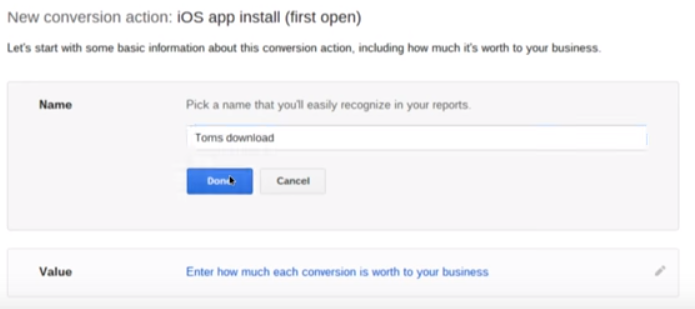 Optimization is on

Postback URL comes from 3th party

Save and continue

Where does the call come from? From ad or website?
When a user clicks on ad and goes to a website, Google places a call forwarding number on the website. You can now measure the source of this call. Also works for Mobile websites.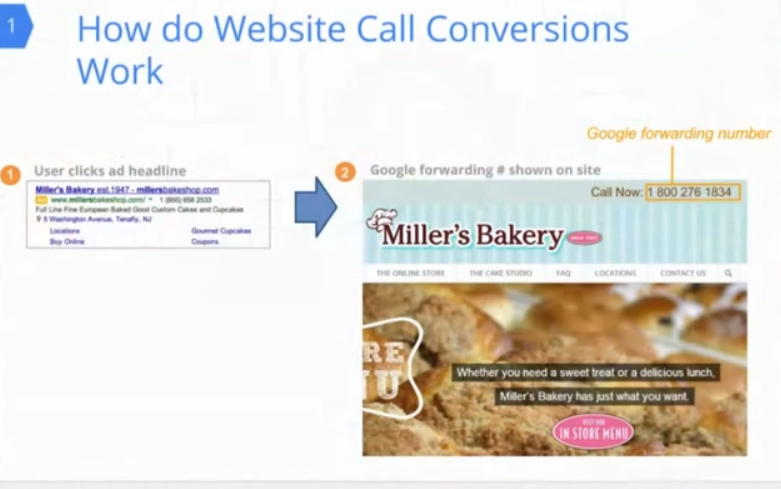 Click Conversion in Tools, then click on Phone Calls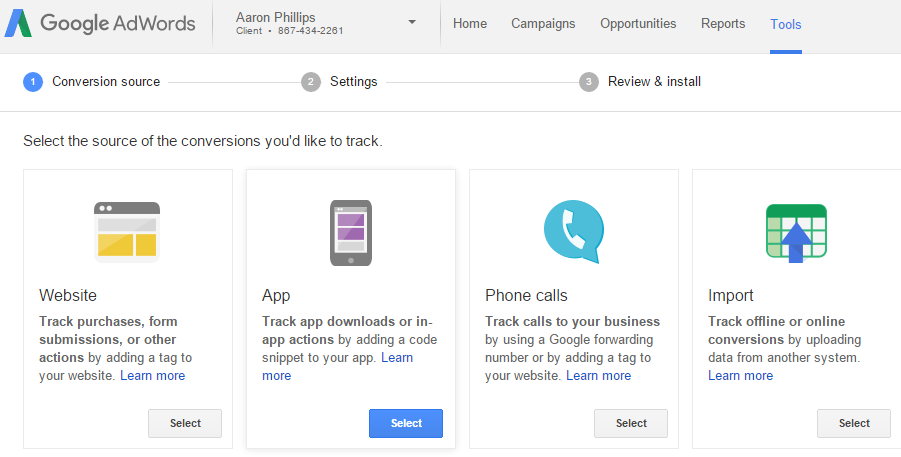 Allows you to track calls and hence know what keywords generated those calls.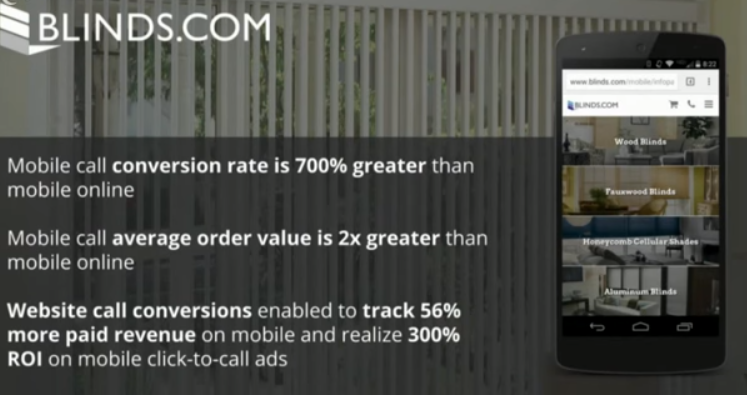 Phone Number Should be text and not image