1
Step 1
The very first step is to use our tools to do a complete diagnostics. If we are designing a new website, we will make sure we understand your final goals.

2
Step 2
Step two is all about analysis and preparations. We will make sure all images are approved and all content is satisfactory.


3
Step 3
Step three is all about results and reports. Daily, weekly, or monthly reports are created to show results and improvement. All the data is explained and analyzed.


4
Step 4
We understand that it is all about return on investment and efficiency. Rest assured that our goal is synchronized.
We help you build a better
tomorrow with PPC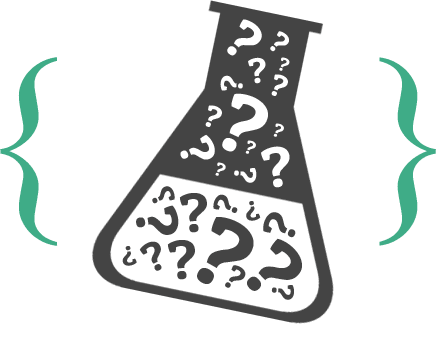 We analyze your needs carefully
We believe deep analysis of your market, industry, and influencers are the key to your success. We make sure a competitive analysis is created and discussed with you to make sure competition is not ahead and your success is guaranteed in your market.
We provide best solutions
We believe each market and industry has its own identity. We understand and we strive to find each and every solution to your advantage. If we are branding your service or product, we will take advantage of all branding solutions and PR solutions both online and offline.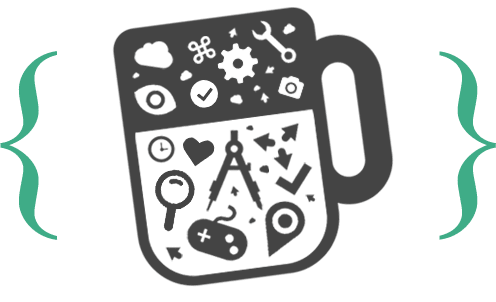 Technology


Awesome builder
Our technical team uses every available website builders such as WordPress, Jumla, Drupal, Open Cart and many others. Our focus is, however, on WordPress and Open Cart for eCommerce.


Own framework
We use proprietary frameworks for SEO and Website design.


Great documentation
Documentation is the key to future design changes. Rest assured that we have organized the best documentation process for your future needs.
Why people choose us?
People choose us because we don't just design websites. We have extensive marketing and real business background (most our team members have MBAs).  We apply  our marketing knowledge and mixed it with Internet to build your success. We were first to realize that successful marketing is based on fostering the website visitor intrinsic motivation. We have mastered this marketing and branding technique during the past 17 years.
We are certified for all the Google and Bing Advertising Platforms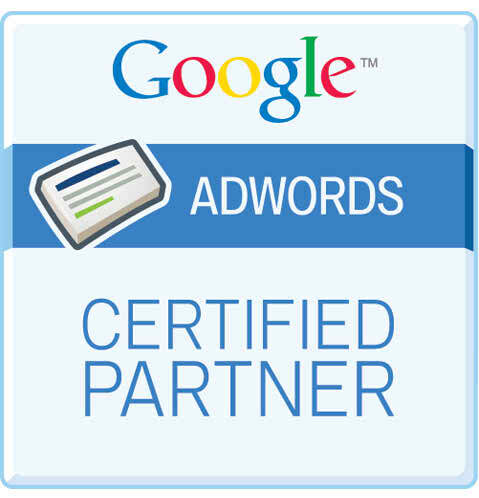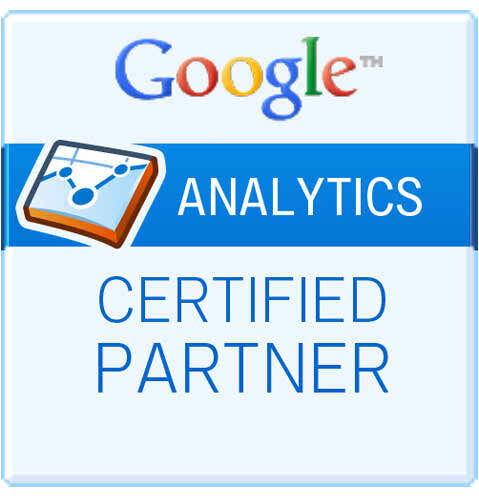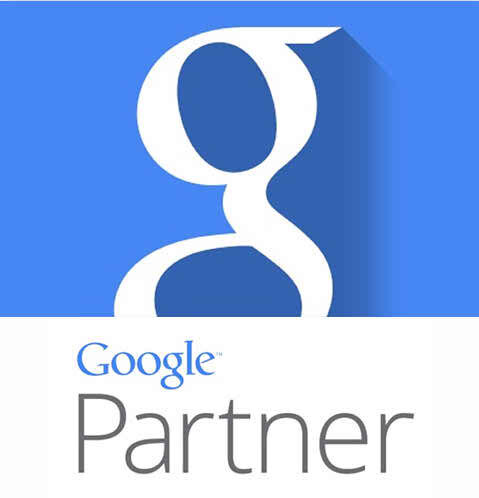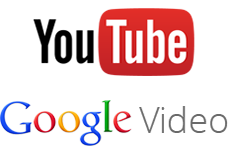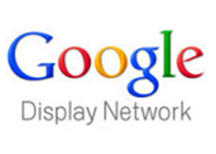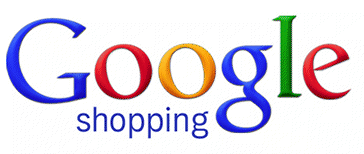 error: Content is protected !!